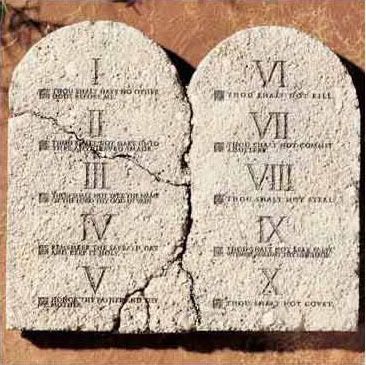 After discovering the great quote from my last post "The Days are Long, But the Years are Short", I also discovered a great blog where the movie is posted called
The Happiness Project
. The author of this blog Gretchen wrote a really great post about making personal commandments for yourself for the New Year. I was inspired by her idea, and thought it was particularly applicable for those of us dealing with life threatening food allergies and all our challenges. After some thought, here are mine below.
1) Remember the goal is the journey
2) Laugh often
3) Lighten up - Keep things in perspective
4) Be kind and gentle to everyone, including me
5) Smile, it's only life
6) Choose not to take things personally
7) Remember we all are what we are when we are and how we are. Find the beauty in that and embrace it.
8) Accept pain, difficulties and obstacles, acknowledge them, and use them to learn and grow.
9) If you want to cry, try and find a way to laugh instead.
10) Action, not reaction
11) Make
alot
of mistakes, just never the same one twice
12) Love Life